Panda Home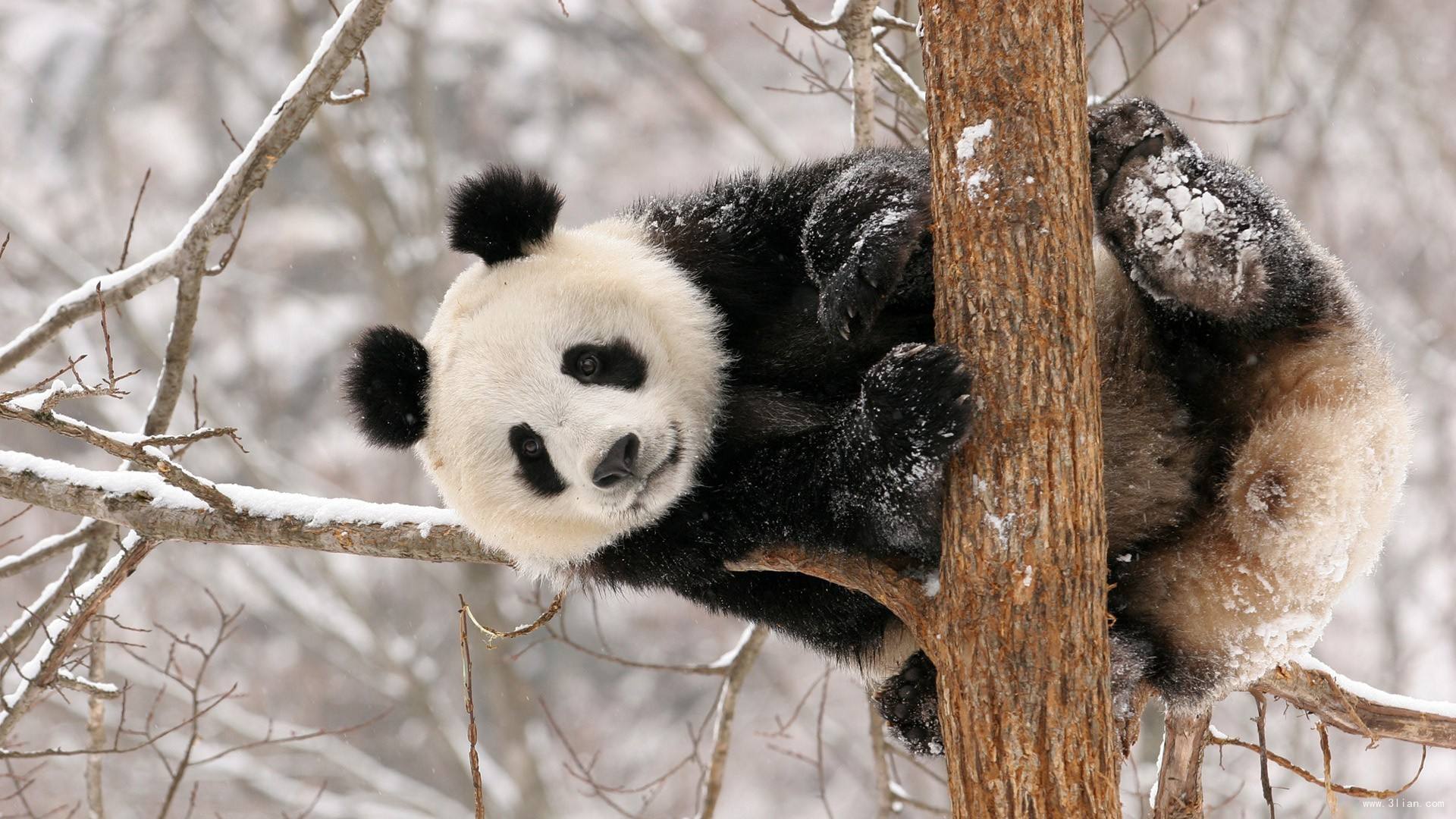 Panda, or giant panda, is the unique rare animal of China, and there are only more than 1000 pandas all
over the world now. Because most of them are living in Chengdu, Sichuan, so Chengdu is known as the
"Panda Home". While the dragon has historically served as China's national emblem, in recent decades
the panda has also served as an emblem for the country. Its image appears on a large number of modern
Chinese commemorative silver, gold, and platinum coins.
Panda is easily recognized by its large, distinctive black patches around the eyes, over the ears, and across
its round body. Though it belongs to the order Carnivora, the panda's diet is 99% bamboo. Pandas in the
wild will occasionally eat other grasses, wild tubers, or even meat in the form of birds, rodents or carrion. In
captivity they may receive honey, eggs, fish, yams, shrub leaves, oranges, or bananas along with specially
prepared feed.

The panda is a conservation reliant endangered species. A 2007 report shows 239 pandas living in captivity
inside China and another 27 outside the country.Wild population estimates vary; one estimate shows that
there are about 1,590 individuals living in the wild, while a 2006 study via DNA analysis estimated that this
figure could be as high as 2,000 to 3,000.Some reports also show that the number of pandas in the wild is
on the rise. However, the IUCN does not believe there is enough certainty yet to reclassify the species from
Endangered to Vulnerable.

Chengdu Research Base of Giant Panda Breeding

Chengdu Research Base of Giant Panda Breeding is a non-profit research and breeding facility for giant pandas
and other rare animals. It is located in Chengdu, Sichuan. Chengdu Panda Base was founded in 1987. It started
with 6 giant pandas that were rescued from the wild. By 2007, it had 110 panda births, and the captive panda
population has grown to 62. Its stated goal is to "be a world-class research facility, conservation education center,
and international educational tourism destination. Chengdu Panda Base has partnered with many organizations
in improving ways to conserve giant pandas. For example, its partnership with Zoo Atlanta helped the zoo secure
the loan of 2 giant pandas. To date, these 2 giant pandas, Yang Yang and Lun Lun, have produced three male off-spring: Mei Lan in 2006, Xi Lan in 2008, and Po born on November 3, 2010.

Add: 26#Panda Road,Northern Suburb, Chengdu, Sichuan,P.R.China
E-mail: pandabase@tom.com