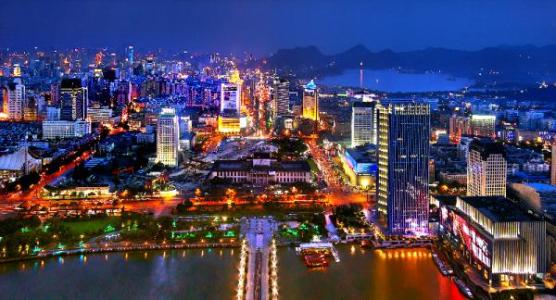 When the sun goes down, Hangzhou gets its second wind. Whatever
your inclination, sit at the bar and relax with a cold beer, a glass of
pinot noir, or a classic martini, and be sure to chat with whoever
happens to be nearby you may make a new friend or a valuable
business contact.

Learn more...